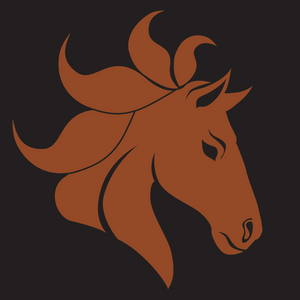 Social Media Engagement - Bronze
Many Business Owners and Entrepreneurs struggle to find time for Social Media. They know they need to focus on money-generating activities for their business!
Consumers expect a lot more out of brands on social media than you might think! Seven out of ten brands lose business because of what they post (or don't post) on Social Media!
Getting started with Social Media does not need to be daunting. Even one post a week will show your viewers that your business is still open and active.
Our goal is to focus on your social media success so you can focus on taking your business to the next level.
We will manage your social media, design your posts through our graphic design department and create content from our talented team of writers.
1 posts for 1 week on 3 platforms of your choice
FREE Account Creation (if needed) with one month purchase
Post provided or photostock content
Up to 5 personal replies to comments to post